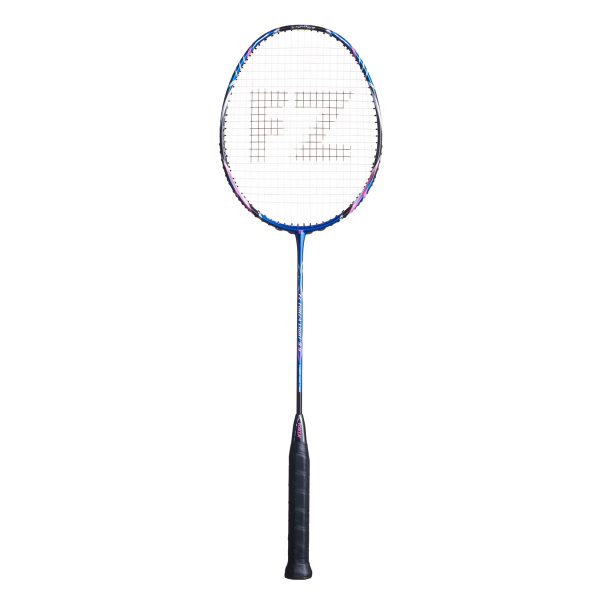 Forza LIGHT 9.9
£129.00
FZ Forza Light 9.9
Lethal, light, luminous design. Lift you game with our top model in our innovative light series. With our innovative Air Flow Frame, the joint will make sure there's no torsion in the frame when hitting, granting you legendary accuracy. The 'snake skin' reinforced frame builds on the accuracy and the exclusivity of the racket. Head heavy to generate power. Stiff for accuracy. Light for speed and manoeuvrability. A top of the line racket , created for tournament and elite players, but will help elevate anyone's game! See the video HERE.
See below for technical specifications.
1 in stock (can be backordered)
Description
LIGHT – For Speed and Easier Play
If you are looking for speed and easier play, this is where you should look. Introducing a range of rackets, that is light, thin, fast and furious. For defensive players, fast paced doubles and upcoming players.
FZ Forza Light 9.9
 
 
 
Holes
88
Shaft
40T CNT U-HM
Weight
82
F

rame

40T CNT U-HM
Balance
290(HH)
Power
10
Flexibility
STIFF
Player
Fast